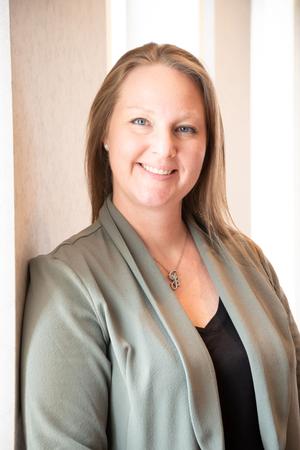 Joy
Wooley
Operations Assistant
Joy Wooley rejoined the Fiorio Team in 2019 after a 12-year absence to spend time with her growing family. Joy was born on an Air Force base in Utah and has lived in several states, which include Alaska, Arizona and Michigan. Being homeschooled until 10th grade afforded lots of outdoor adventure experience and a love for travel.
She invested 20 years into the Emergency Medical Services, self-retiring out of the career as a Paramedic and state certified Fire-Fighter. Fiorio Wealth Advisors is home base now and she is excited to once again be a part of the team!
Joy and her husband Chad have two boys, Teghan and Quinn. They live on an old, refurbished farm south of Ashland with cows, cats, chickens and a dog. She and her family thrive on family travel and love visiting the U.S. National parks. A passion for photography occupies her free time.
Joy is a non-registered Operations Assistant. Her responsibilities in the office include working with client paperwork and preparing review documents.